Interactive VR training:
First Aid Skills VR
Description
A series of interactive VR experiences designed to teach users first aid topics, offered to the general public as fully certified and thorough first aid training content as an alternative to face-to-face training.
For each topic, the users were first taught the theory of the first aid (including zoomed-in anatomy), then got to practise the first aid skills, and finally were teleported into a realistic emergency scenario where they had to apply what they had learnt. A cheerful robotic character Mia guides the user along their first aid journey.
Utilised the HTC Vive Pro headset with the LeapMotion for hand tracking. Developed cross-platform for mobile release onto Android and iOS. CPR topic included physical CPR dummy with custom sensors and Arduino boards to measure CPR proficiency (speed and depth).
Company
St John Ambulance WA
Role
Lead Developer (~95% of coding and Unity development for the commercial launch, comprehensive cross-platform code frameworks for all functionality and DRSABCD / CPR / Defibrillation topics).
Also contributed to much of the design and marketing, and was the voice artist for Mia the robot character.
Platforms
VR using HTC Vive Pro (Commercially deployed "pods") and Mobile (iOS/Android)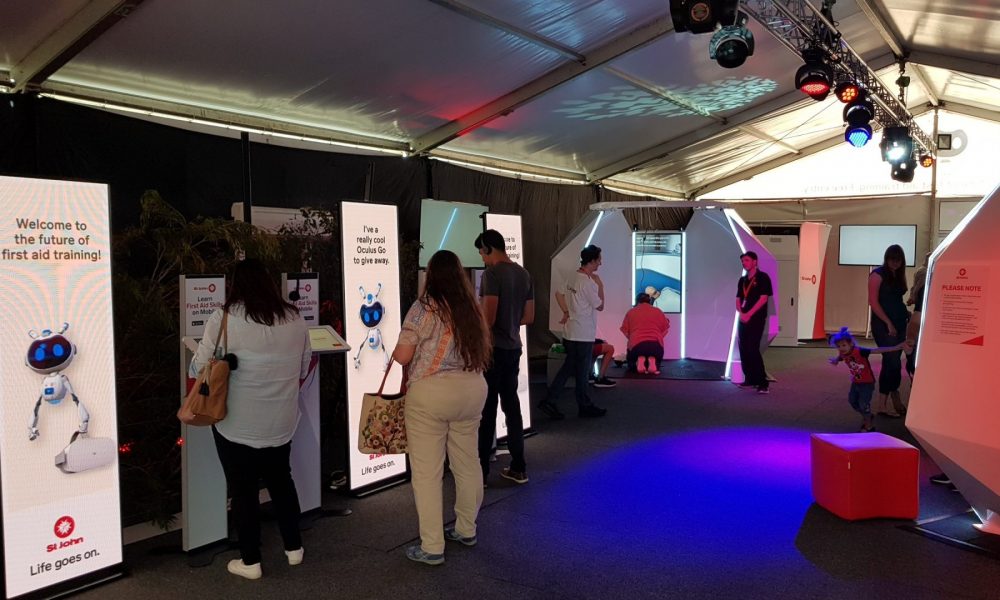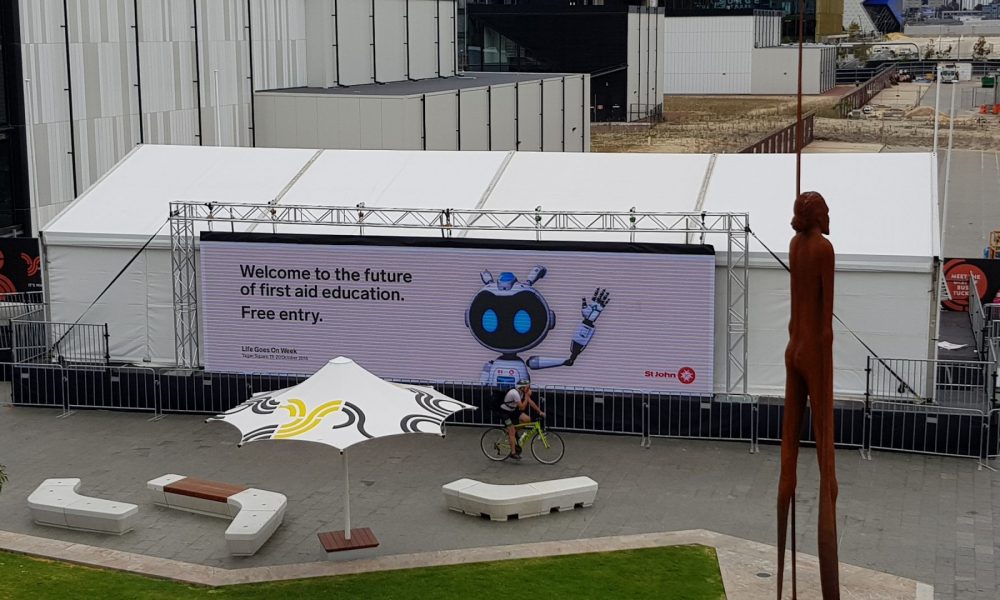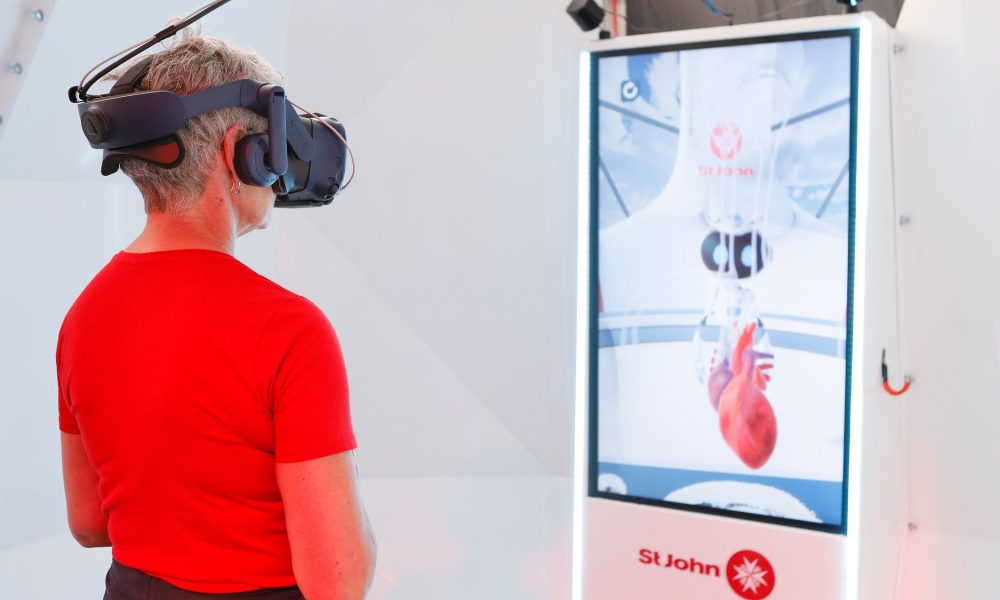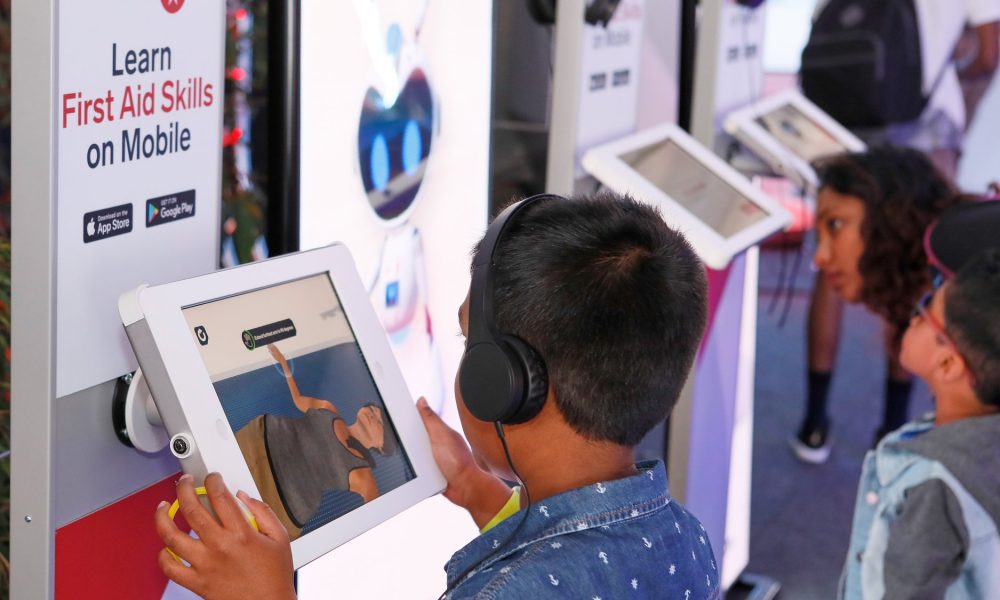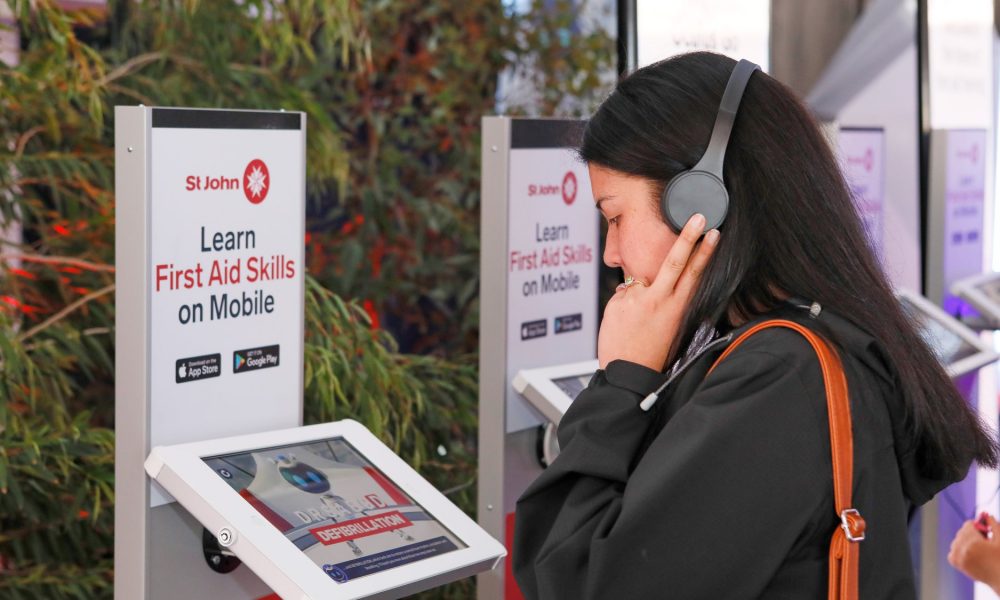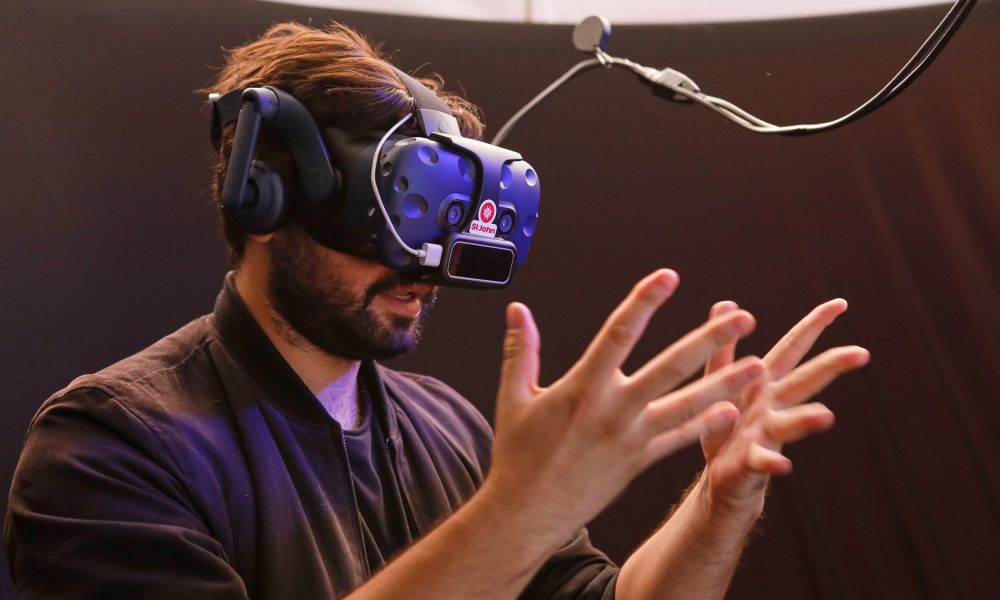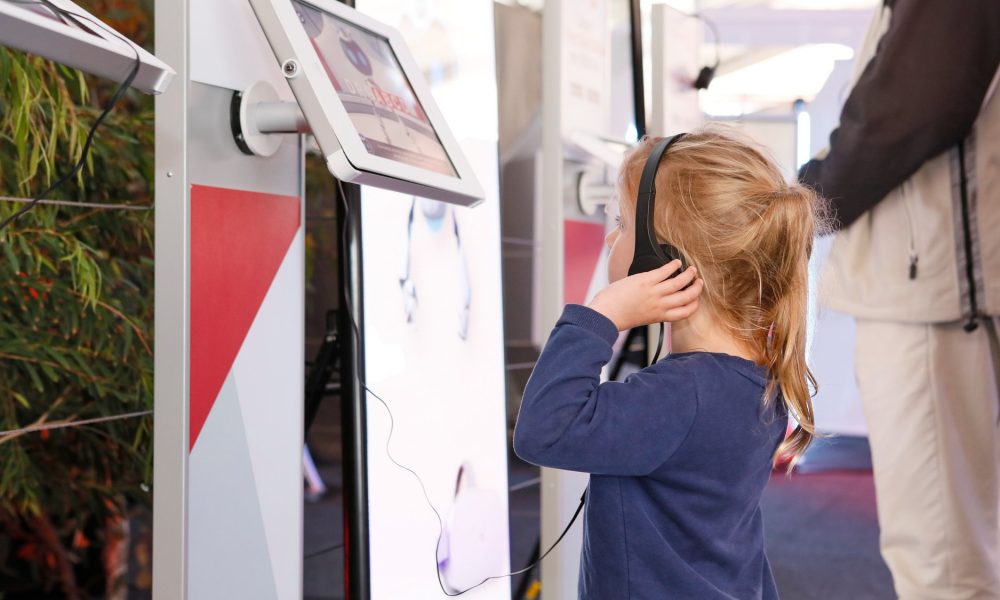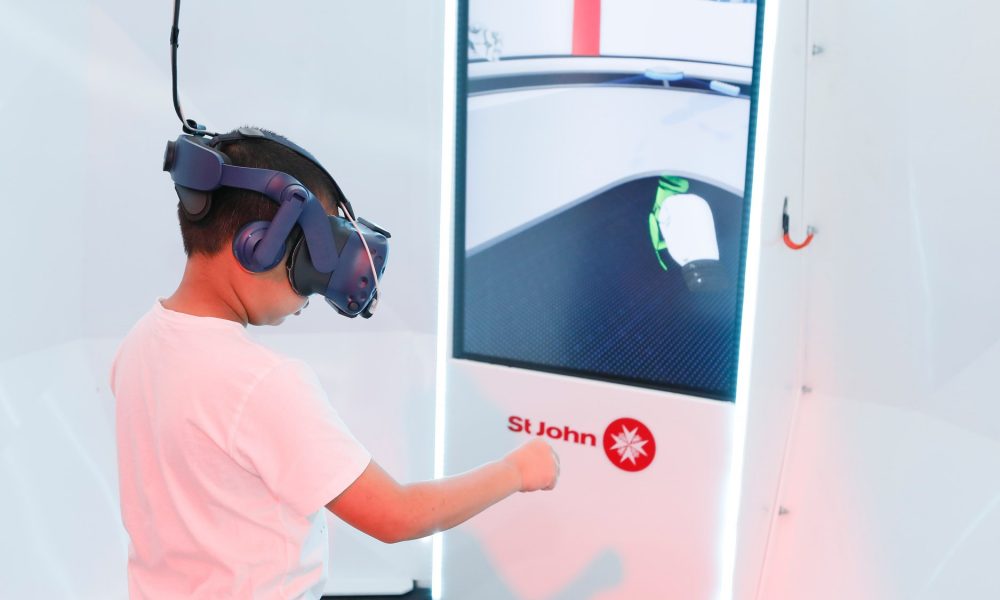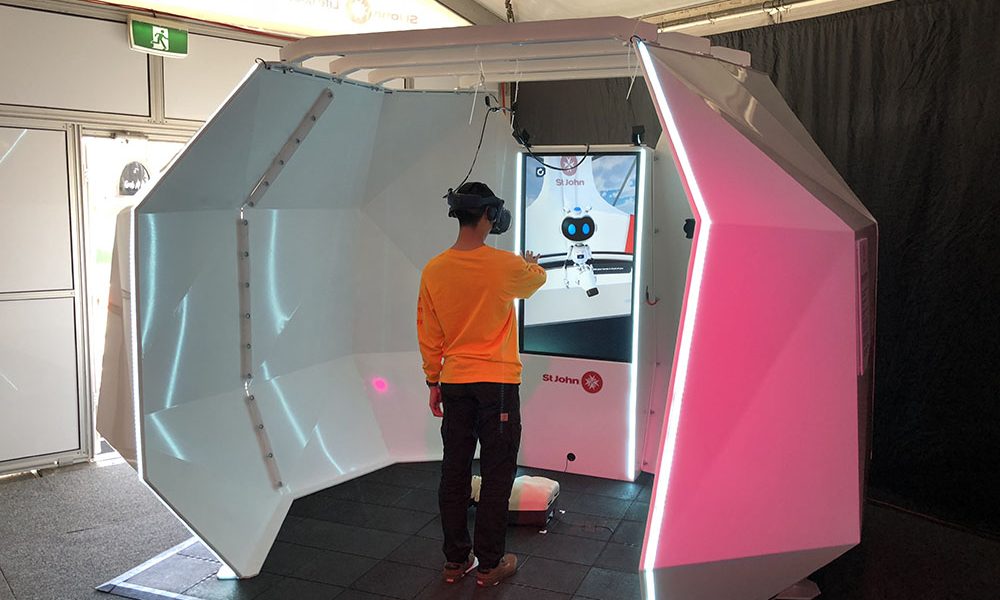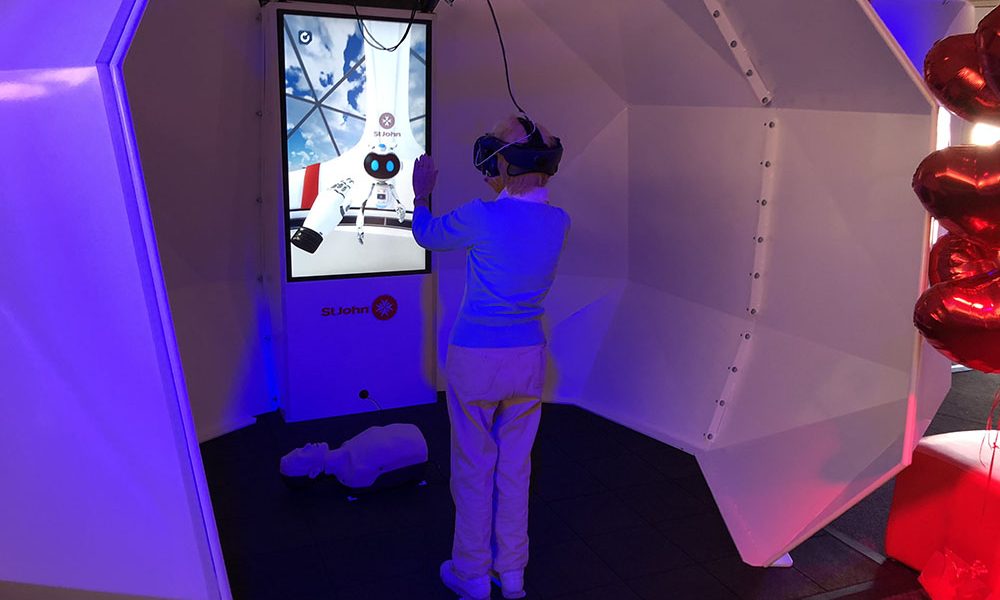 FIRST AID

An Australian invention is set to revolutionise CPR with paramedics hoping it'll save countless lives. #TenNews

Posted by 10 News First Perth on Tuesday, 16 October 2018